EXTRA
Award Ceremony and Exhibition
Date: May 4th 2011. Start: 6:30 pm. Campus Berlin Macromedia Hochschule fur Medien und Kommunikation.
The main event will be the announcement of the jury Award and the MHMK Junior award.
At the same time an exhibition will be launched showing the best 15 concepts out of the creative contest with participants from 23 countries out of 5 continents.
Prodeoweb was not an award winner but one of the 15 best concepts.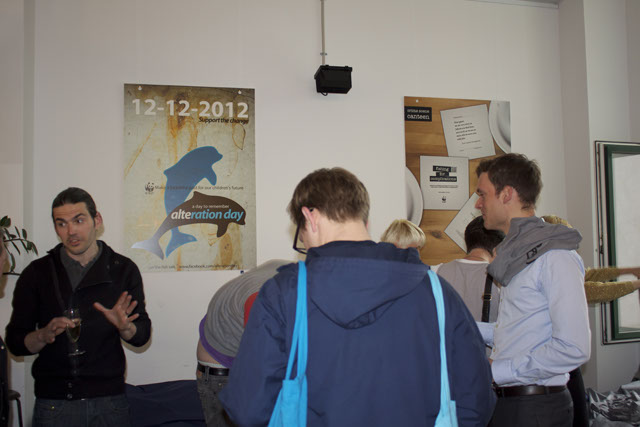 Alteration day by Prodeoweb.
Jovoto, and the WWF give MHMK "Fabulous Fish! Award " Winners from Germany and abroad.
"The competition was a very good
experience for our university," said Professor Nicholas Böhning, Deputy Head of Department of Media and Communication Design at the Berlin campus MHMK.
"We were particularly pleased to have landed in independent community-rated at more than 200 participants from 23 countries on five continents, two current or former students of MHMK on the first five places."
This strongly underscores the quality and competitiveness of education in Department of Media and Communication at the MHMK so Böhning said..
WWF Fabulous Fish!
Cork STREET OPEN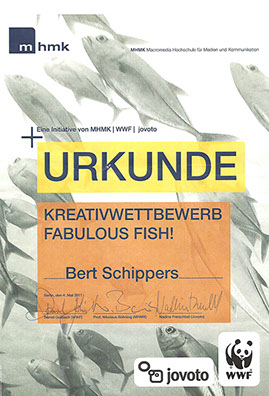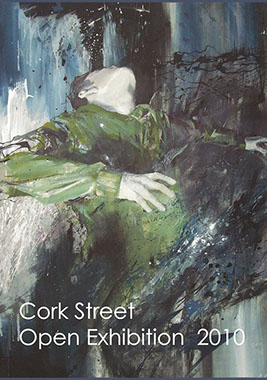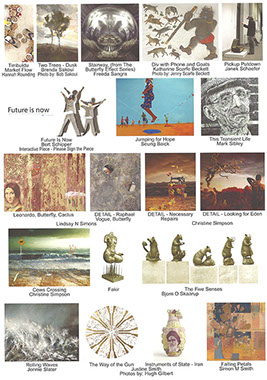 Shortlisted Artist Cork Street Open.
London june 2010.